Why RSS ?
"Reflection Sunday School" is an innovative structured weekend school with emphasis on raising a distinct Islamic generation with moral character and leadership skills.
It is open to all Muslim students. The staff and students come from diverse ethnic and cultural backgrounds.
Principal : Dana Jarrar
Vice Principal : Amjad Alhait
Administration: Dalia Mahmoud / Rula Abdulhafiz
Social Committee: Cybelle Alayleh, Sheima Salem, Sadaf Husseini,
Asmaa Dekhil, Leila Khatib, Amnah Qureshi & Rana Abu Sara
Food Committee: Amna Qurashi & Leila Khatib
We value your emails
sunday-school@wvmuslim.org
Breakfast & Lunch Menu
Welcome to the 2018-2019 RSS school year from the Food Committee.  This year, RSS will be providing breakfast and lunch each week for the students, staff, and parent volunteers. The first month's menu has been provided that includes healthy, kid friendly foods. Food that has not been fully eaten will be sent home with the students at the end of the day which will help students realize the importance of zero waste. The food committee is responsible for the organization and service of this food and the teachers will supervise the students during lunch.

It is important to report absences so we do not over order and please make your teachers aware of any food allergies.

The food committee is looking for volunteers for the following jobs: purchasing, set up, serving and clean up.

Join us in helping provide nutritious foods to the students.
Please contact the food committee lakkza@yahoo.com 
if you would like to help; the supplier information, quantities and menu will be provided to you.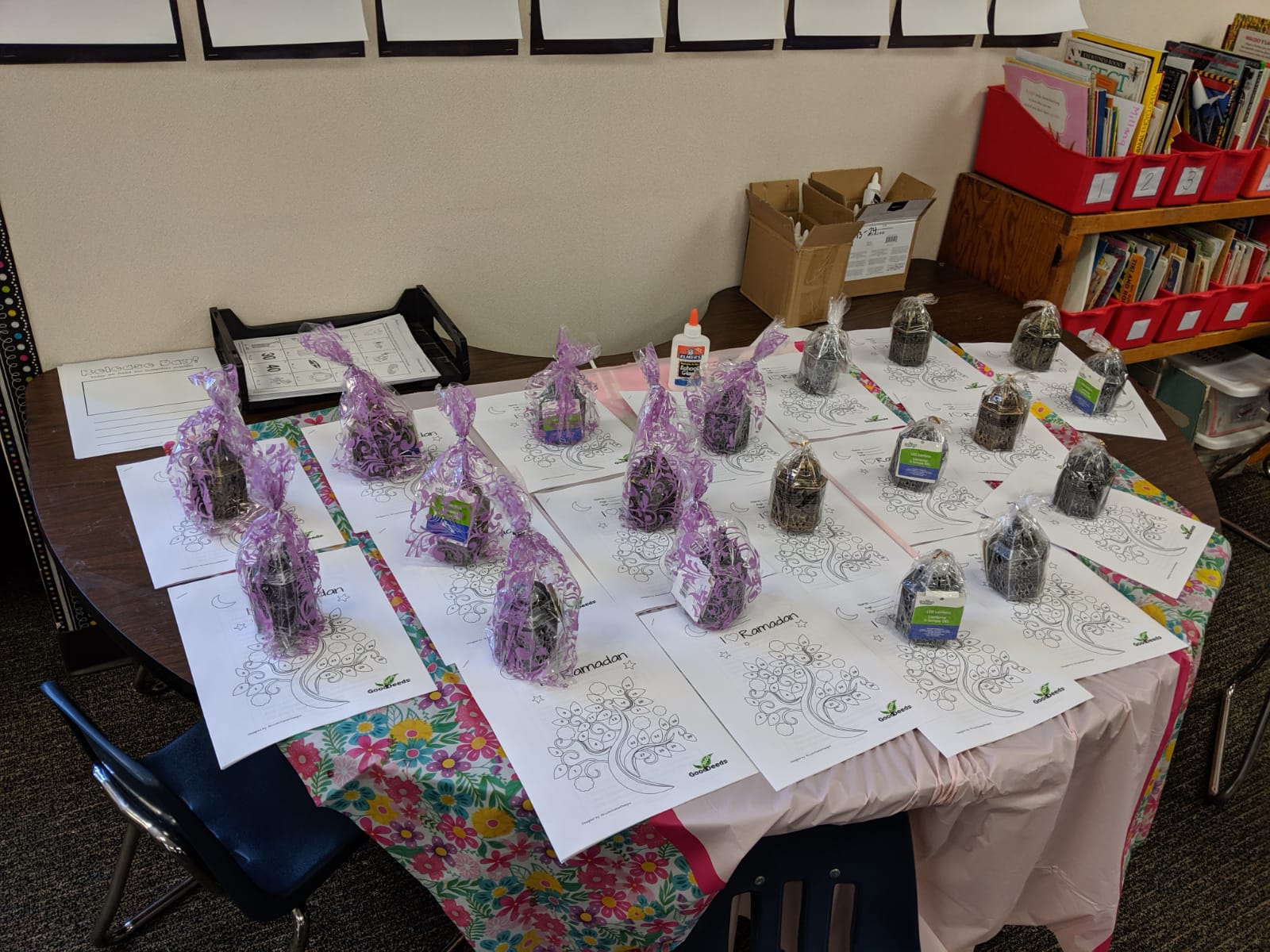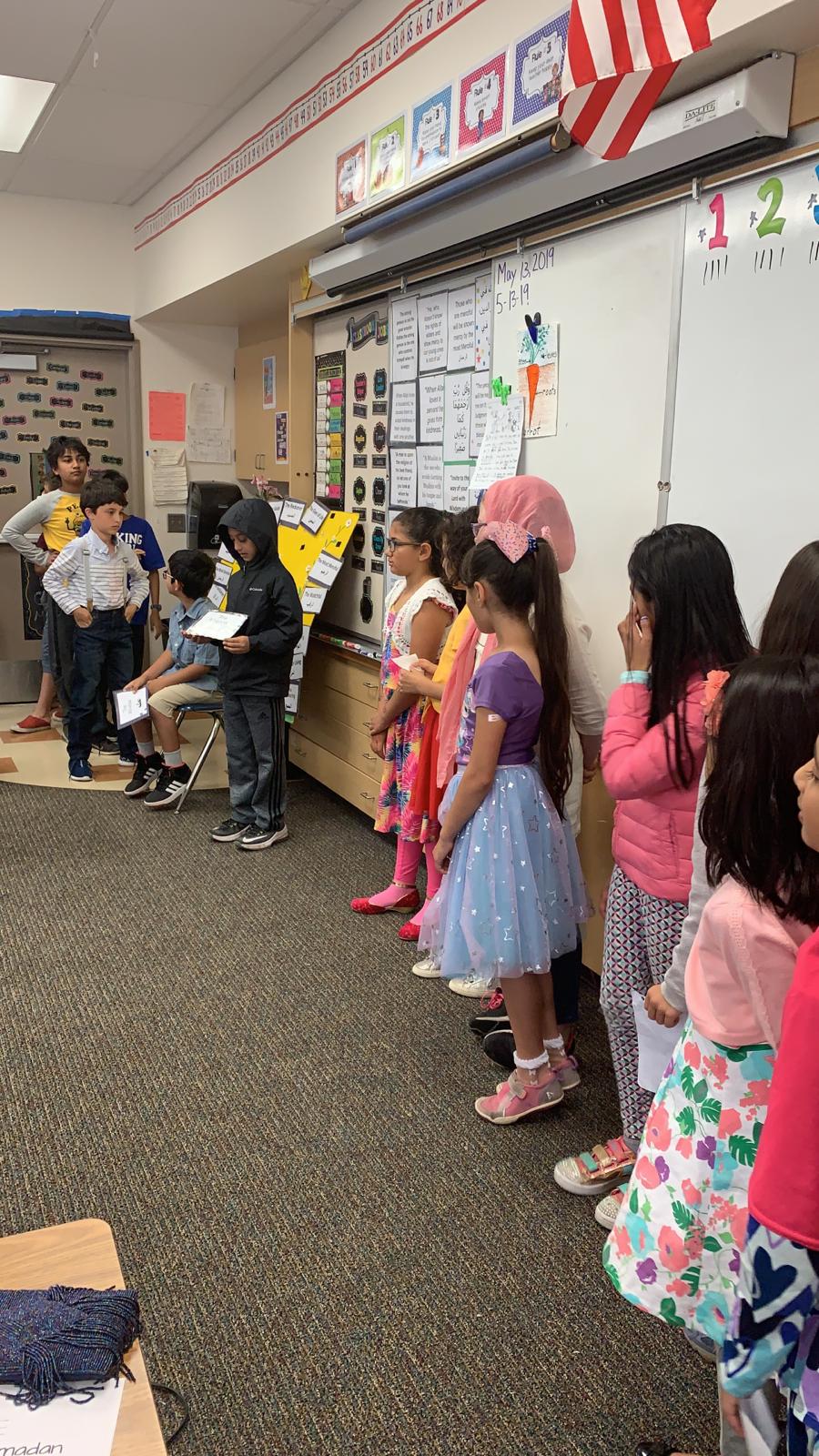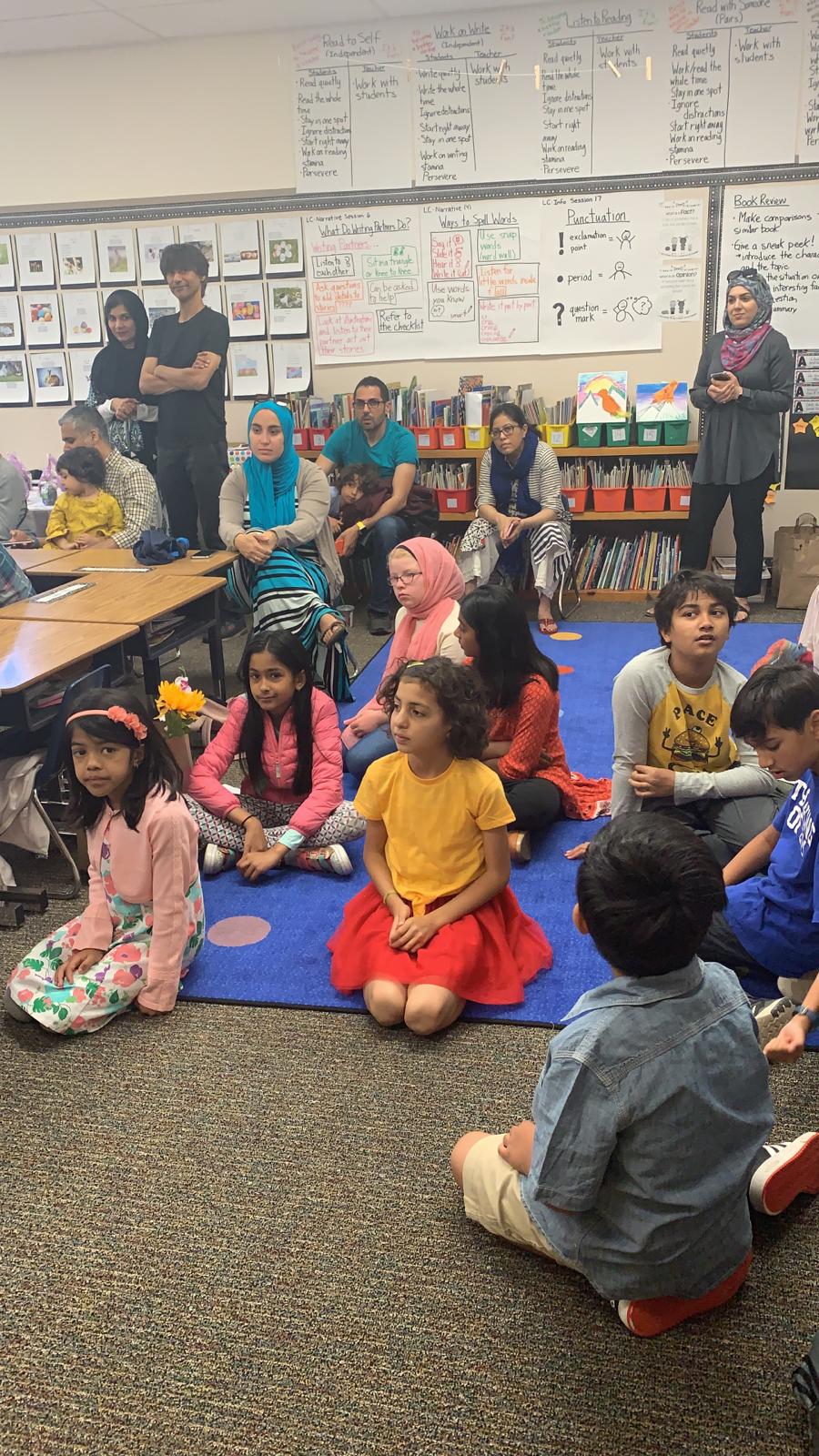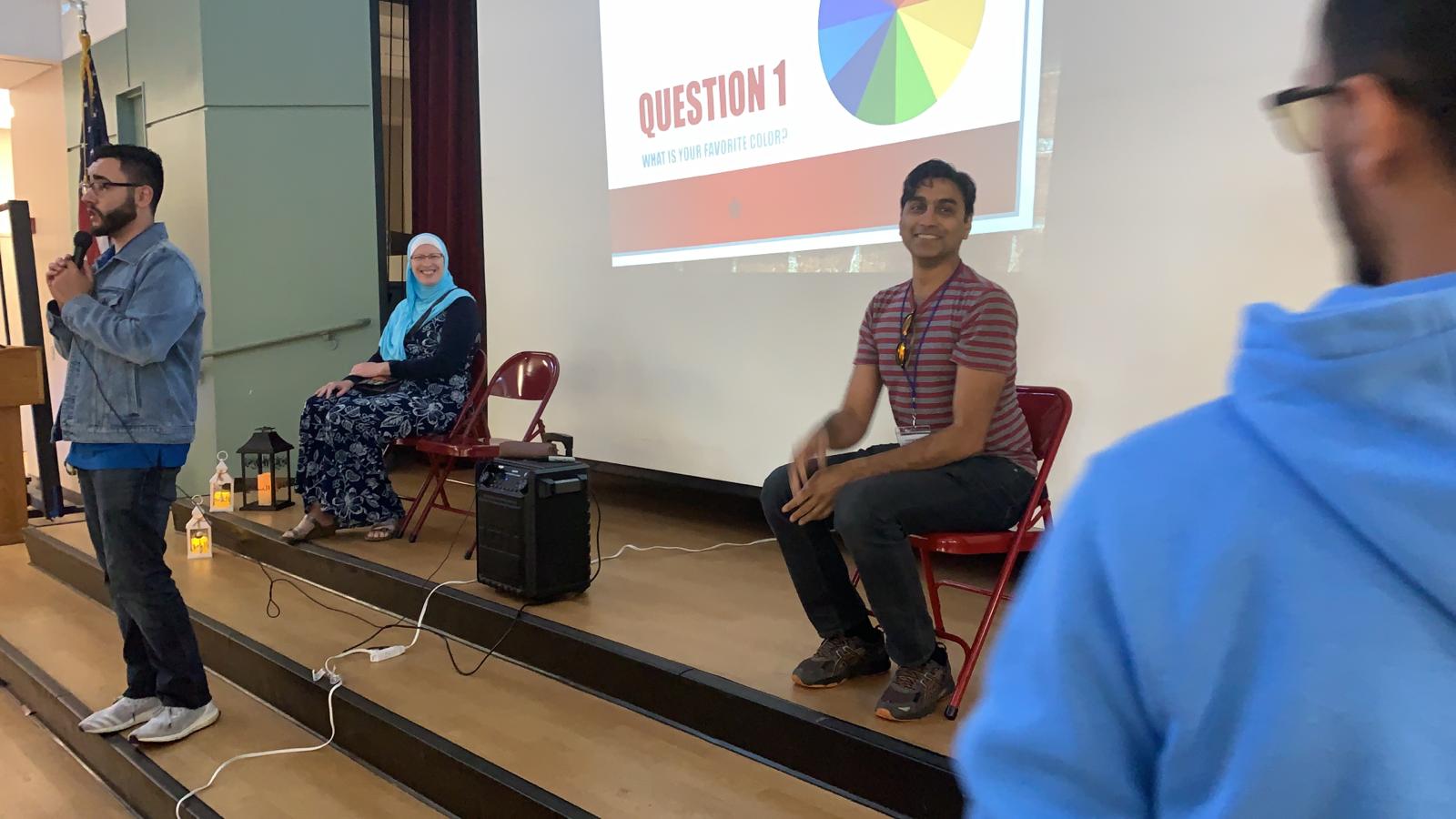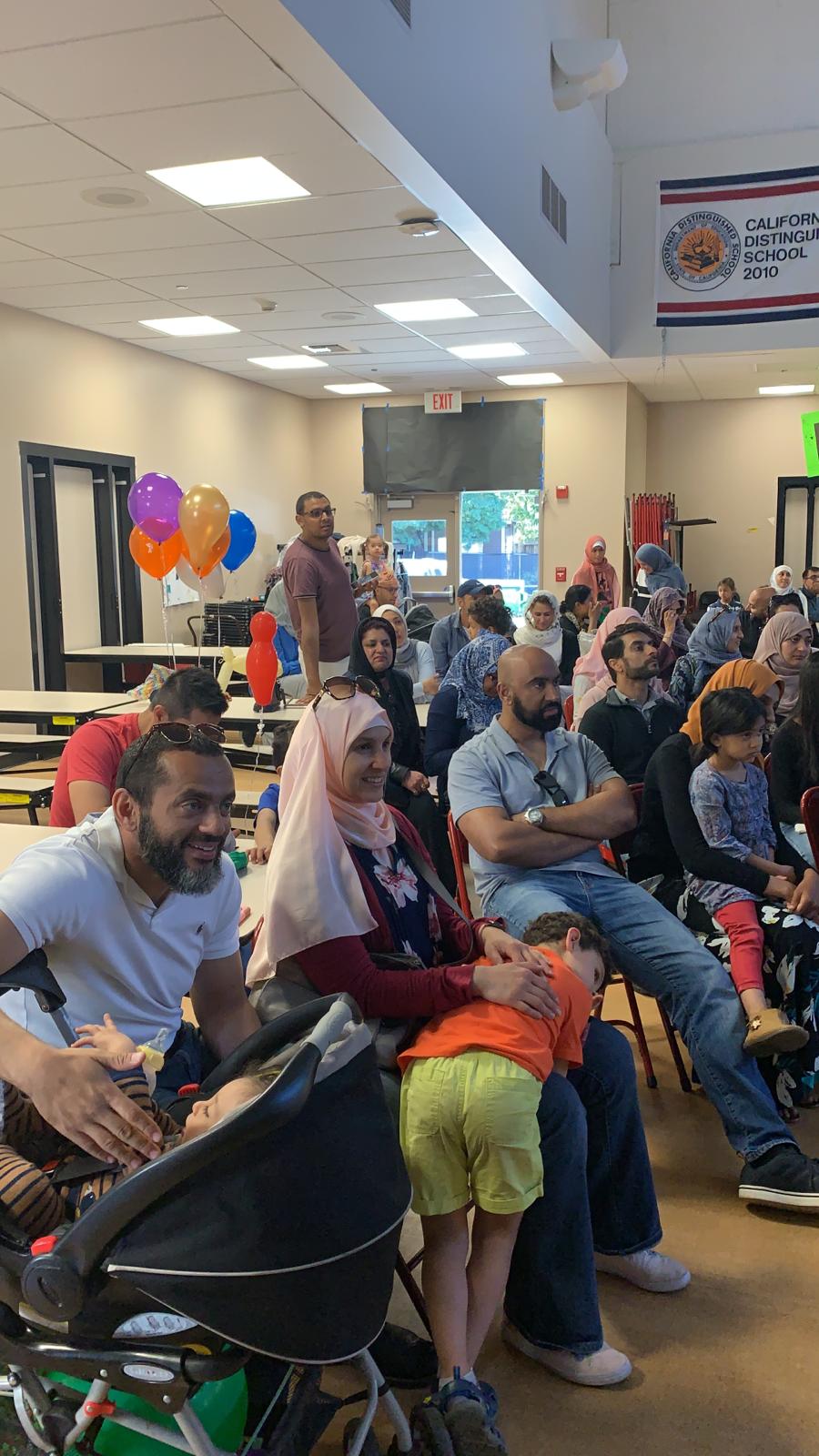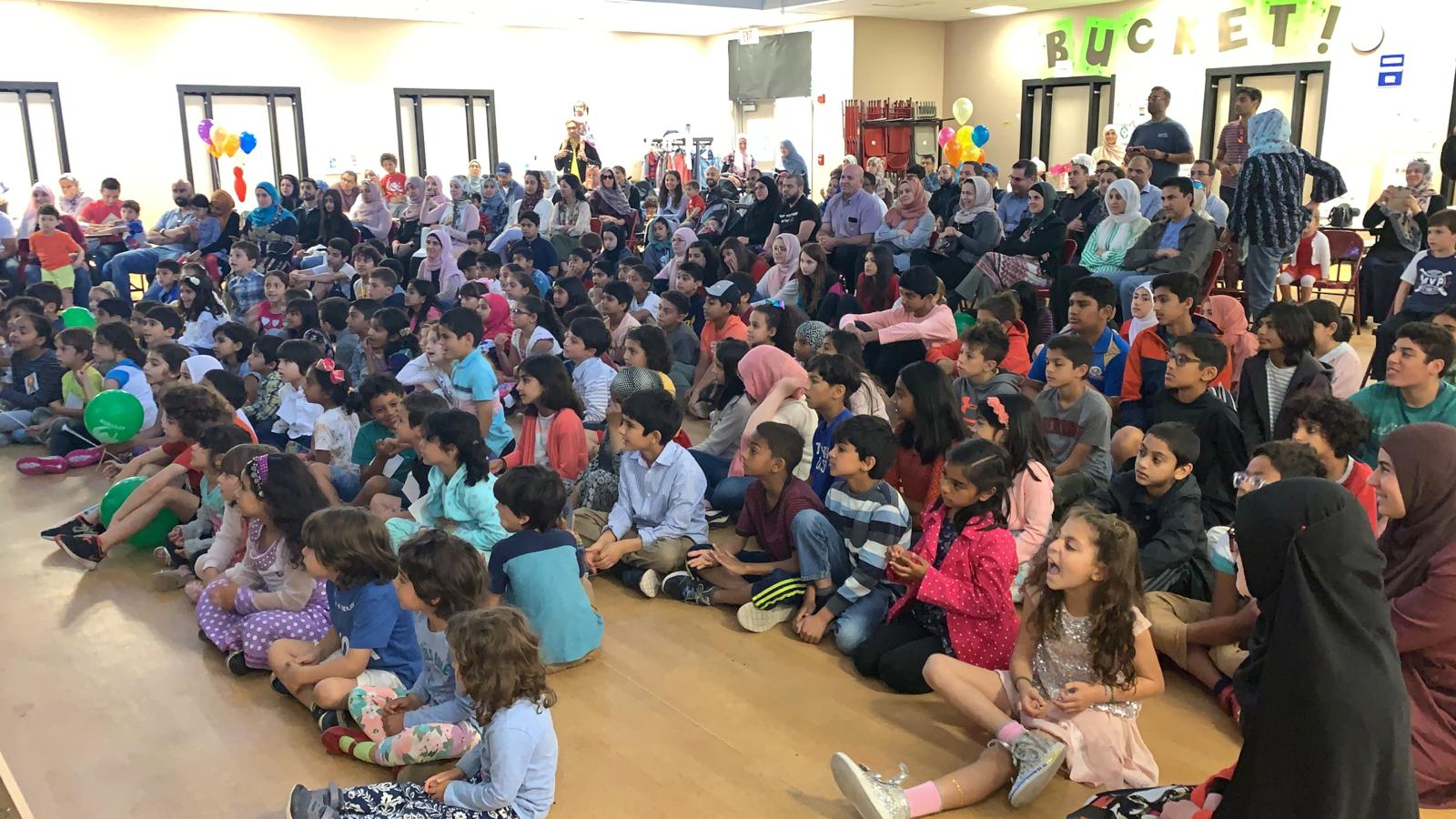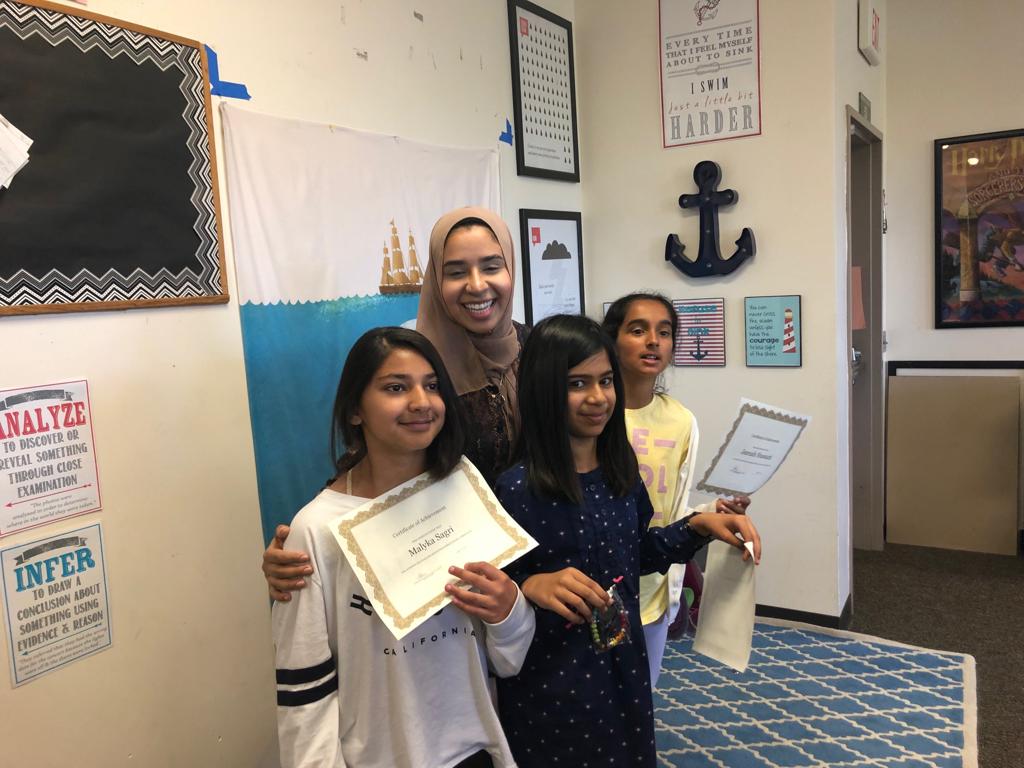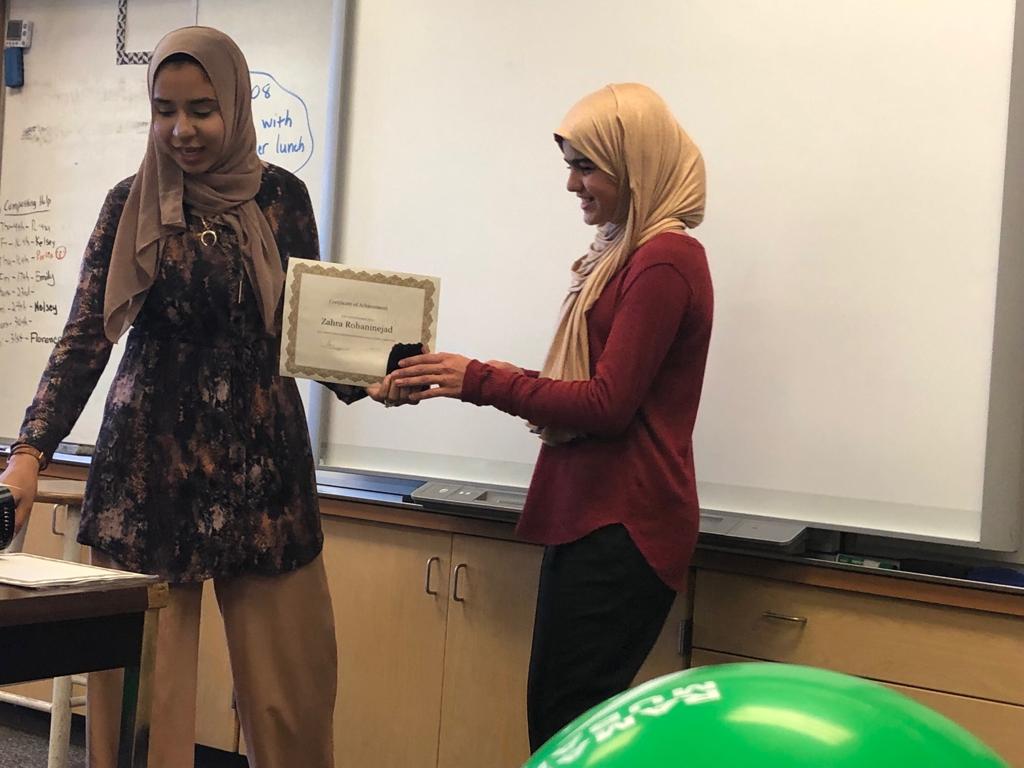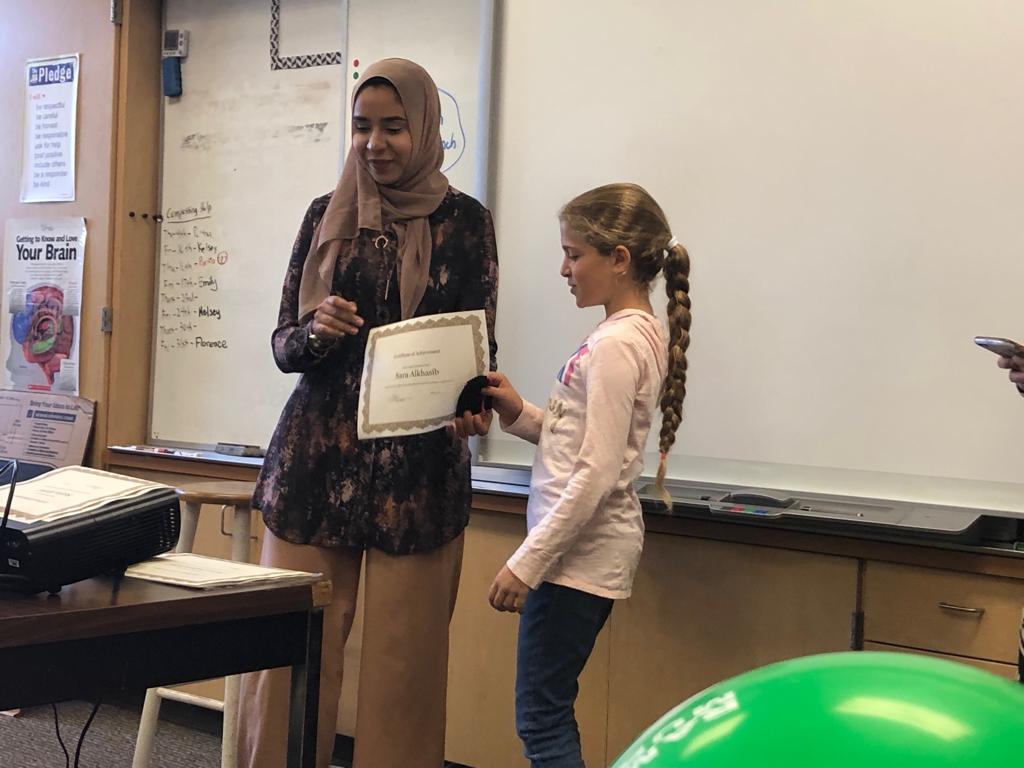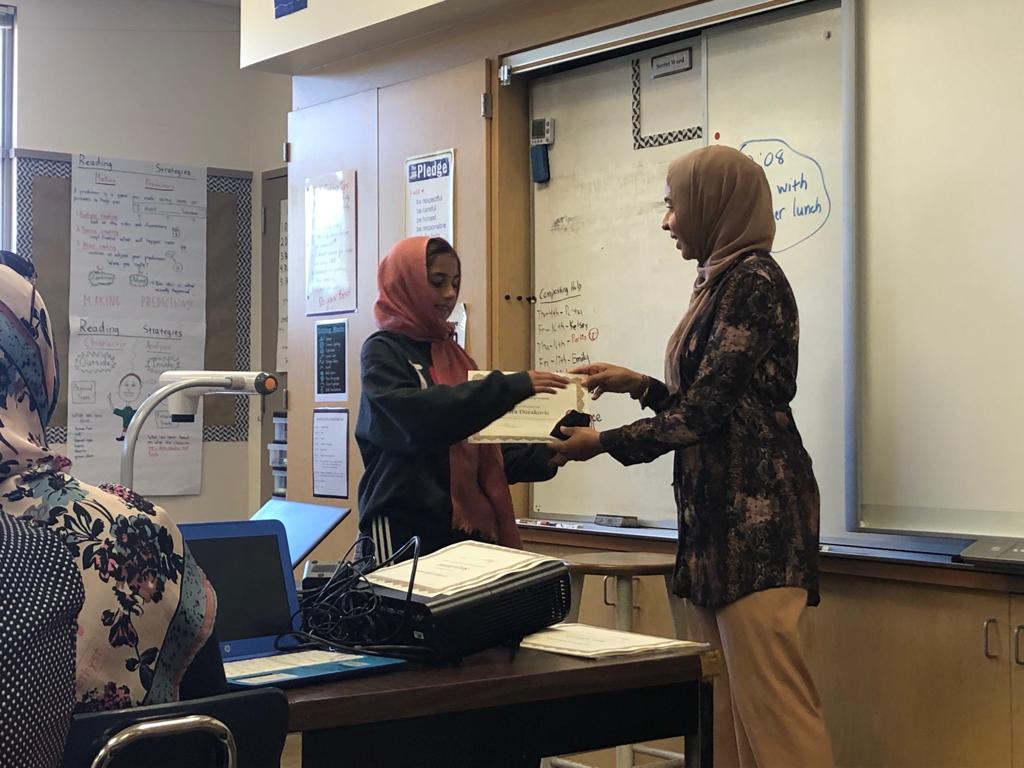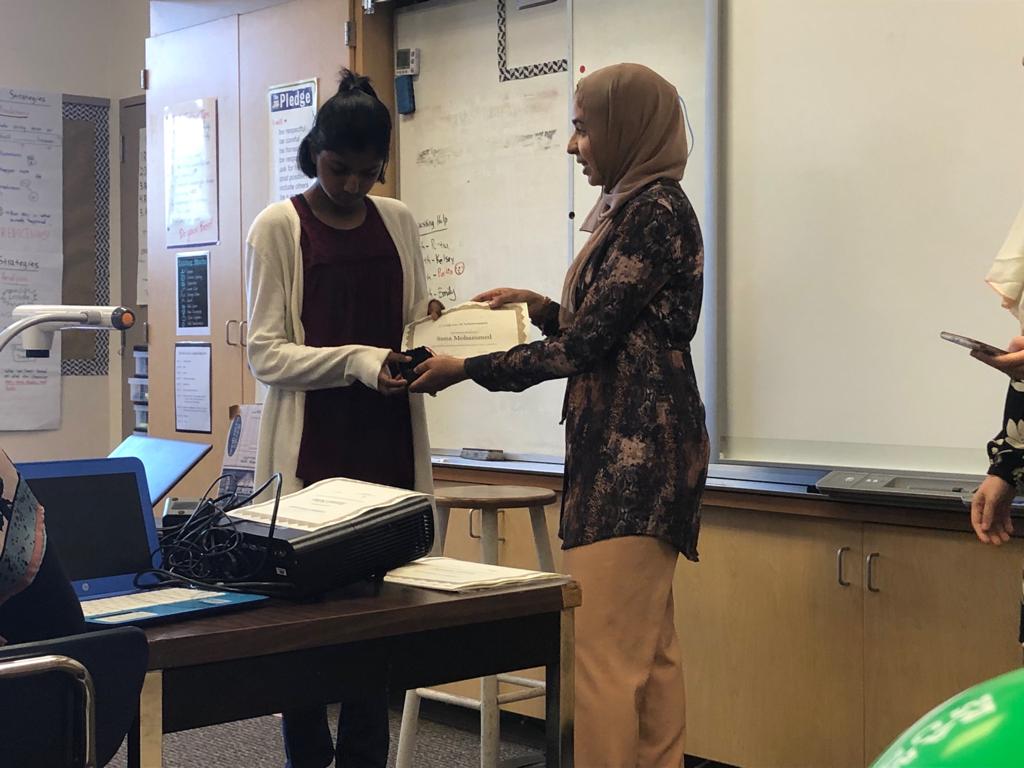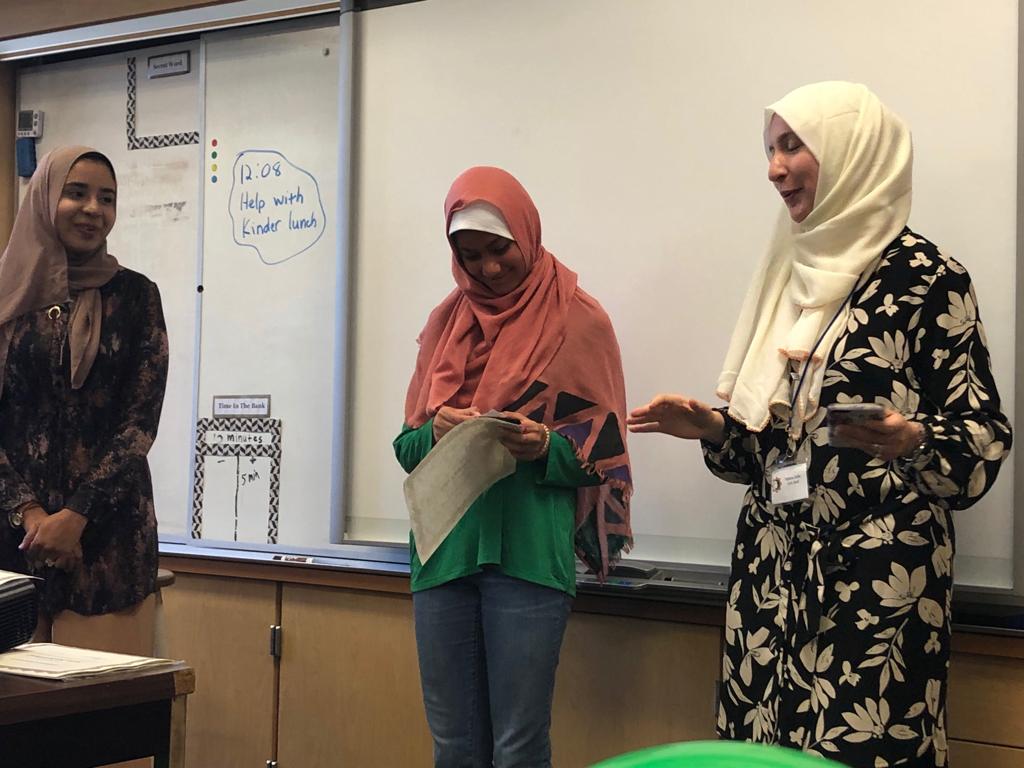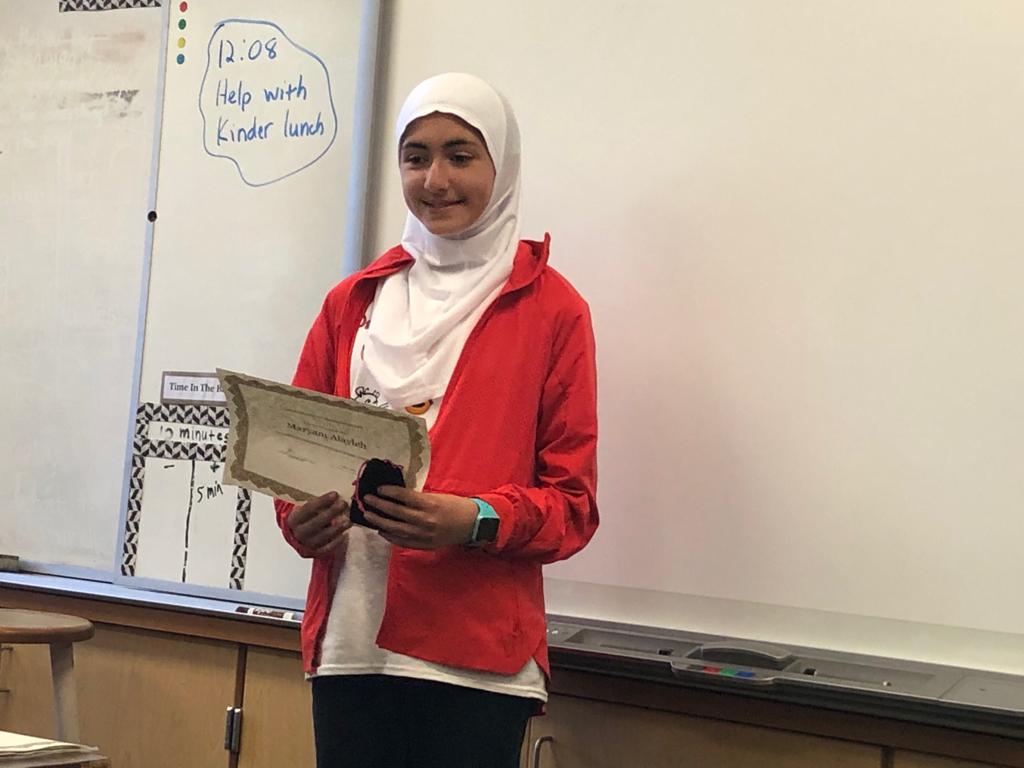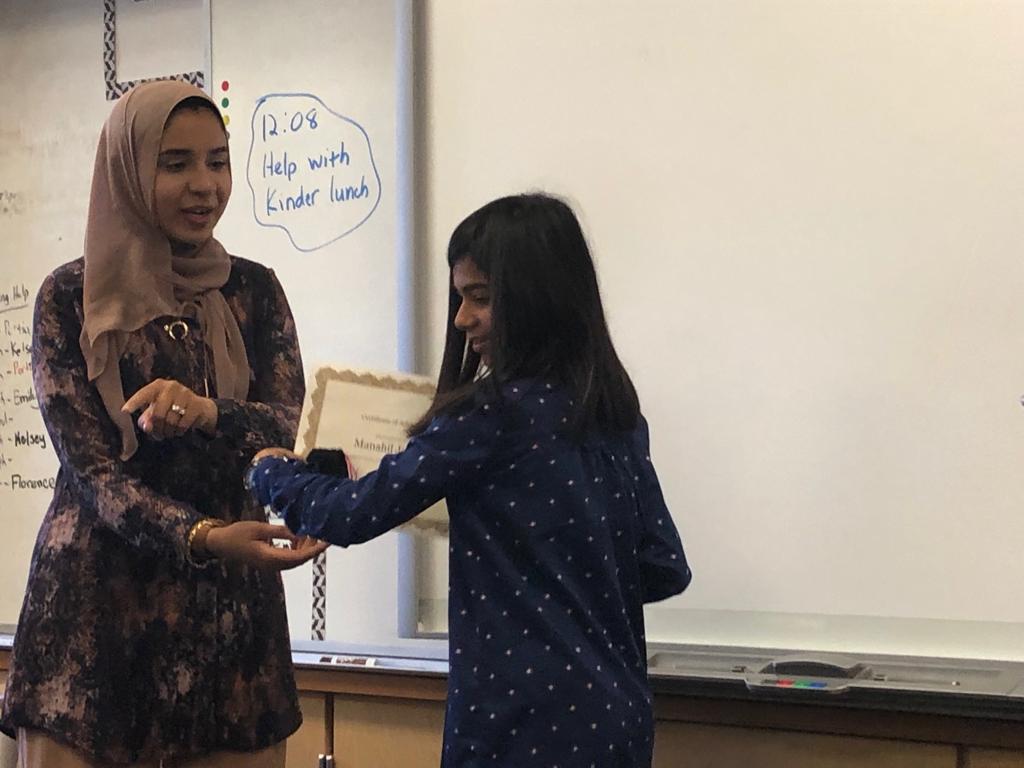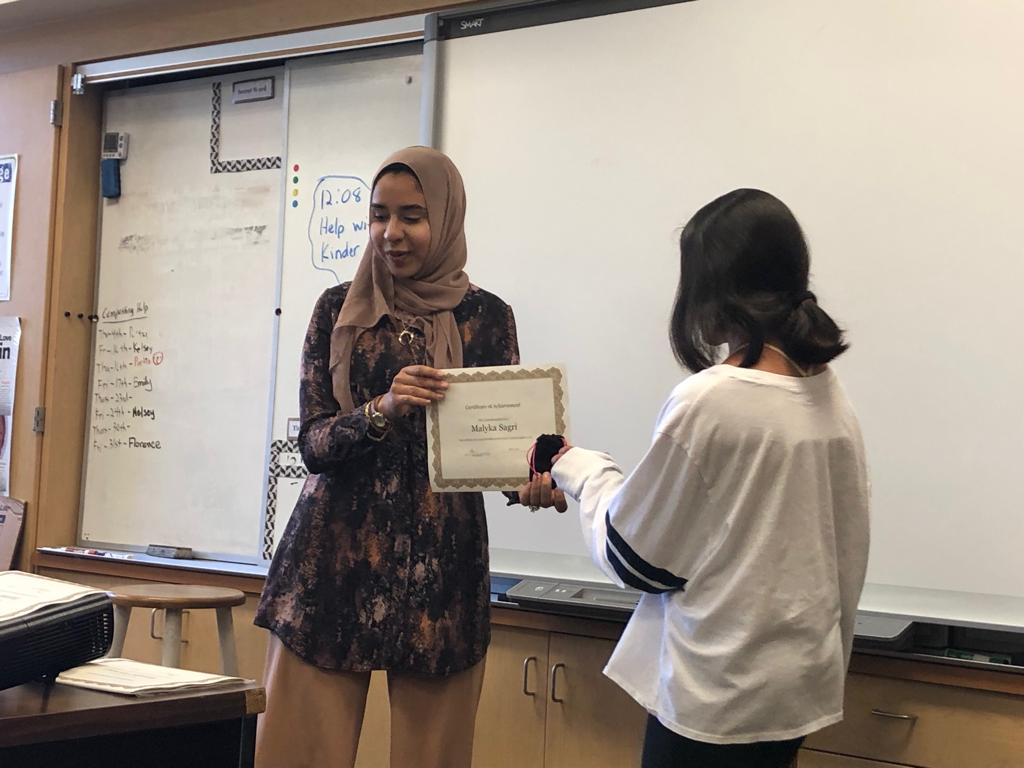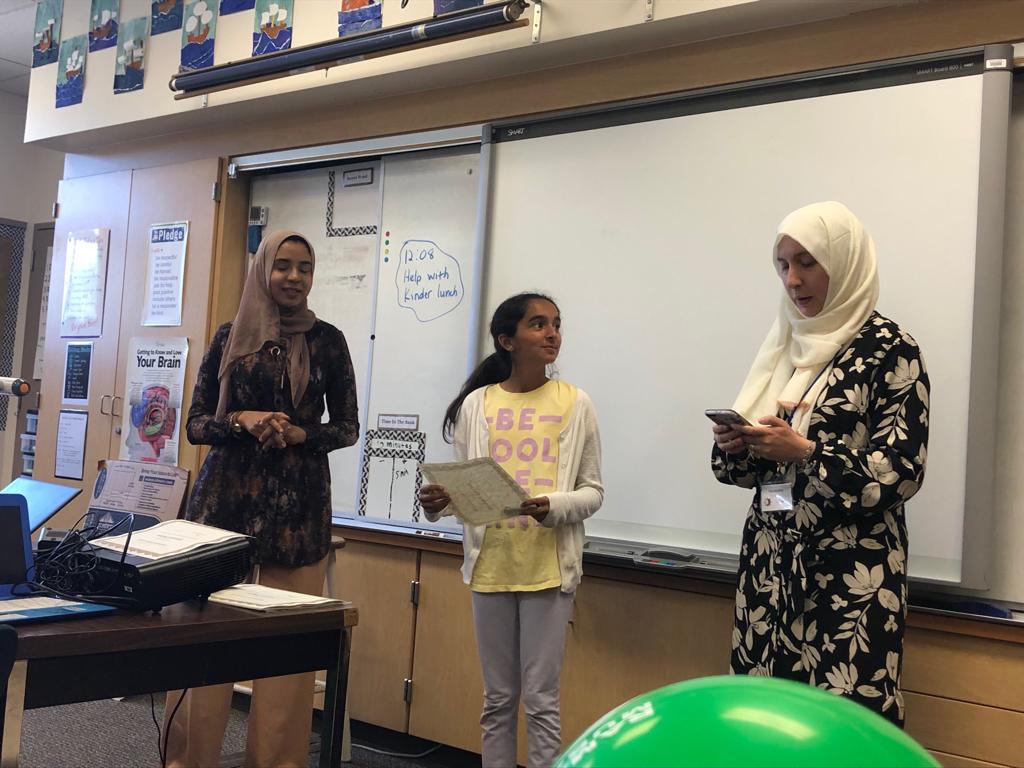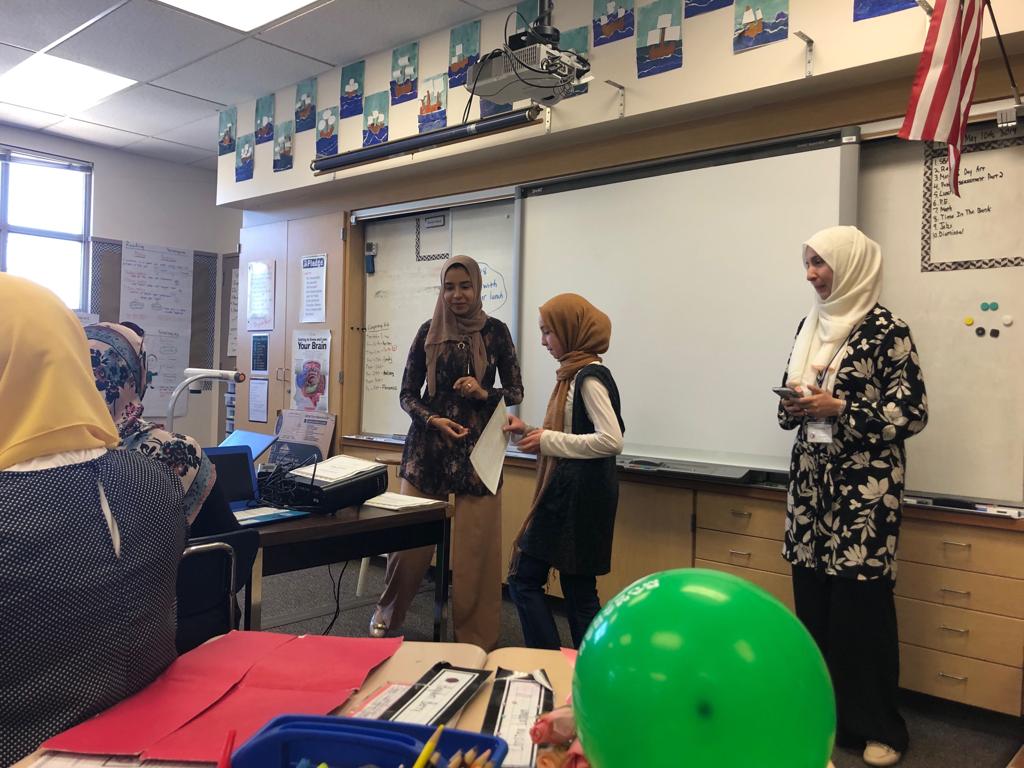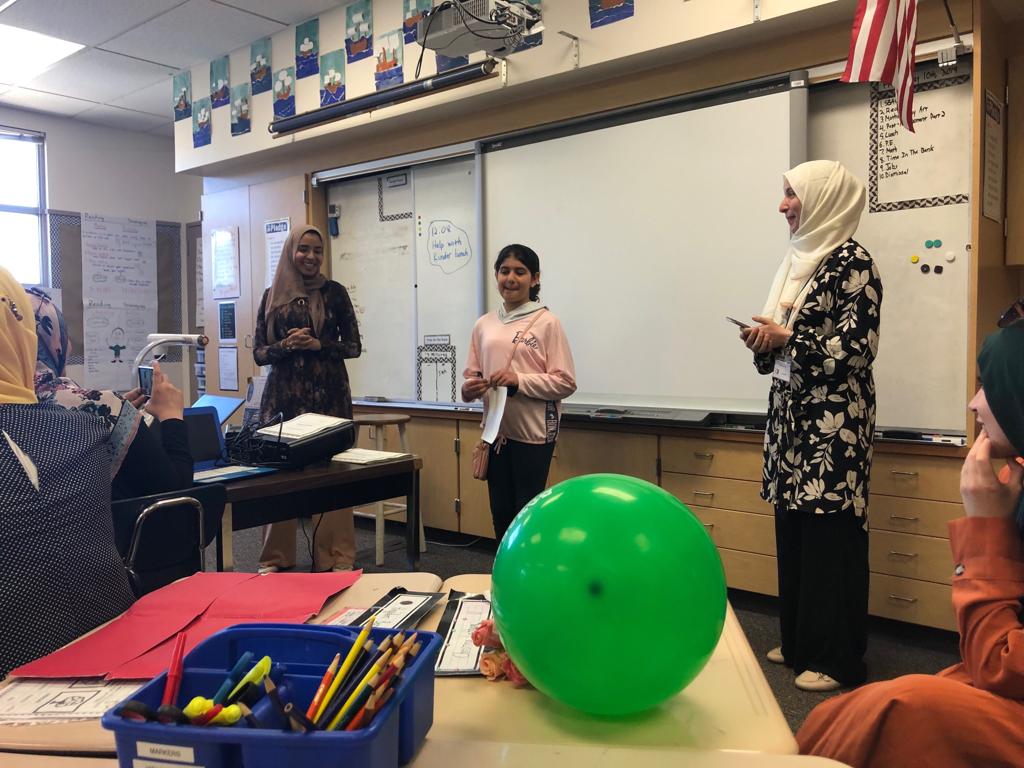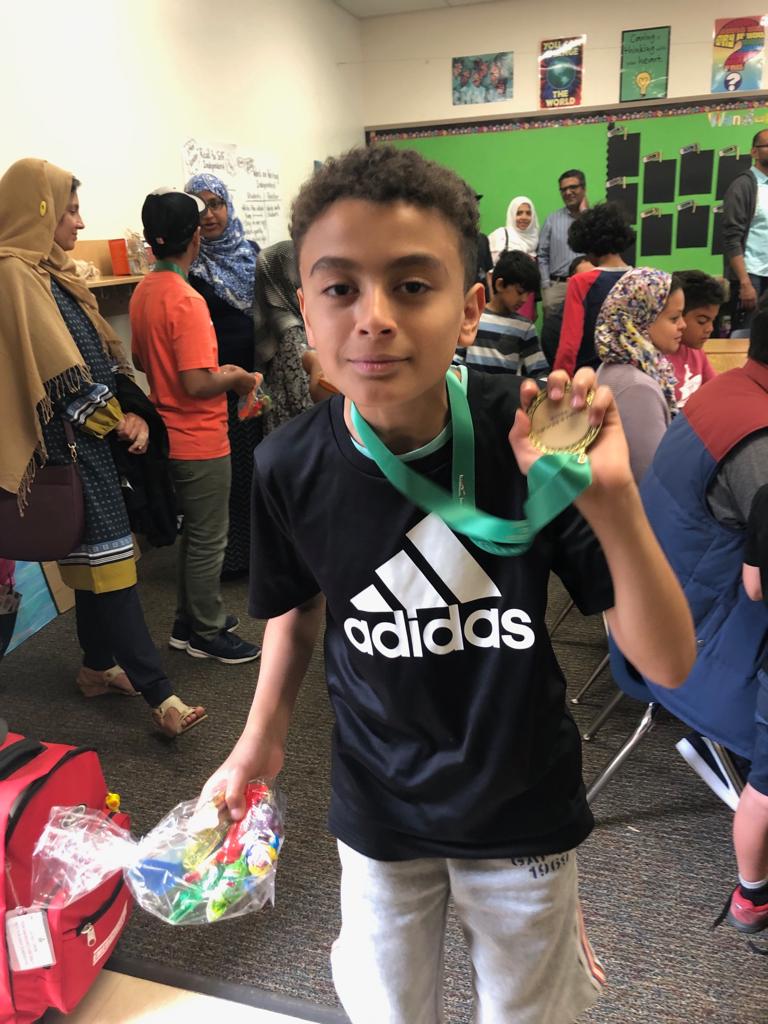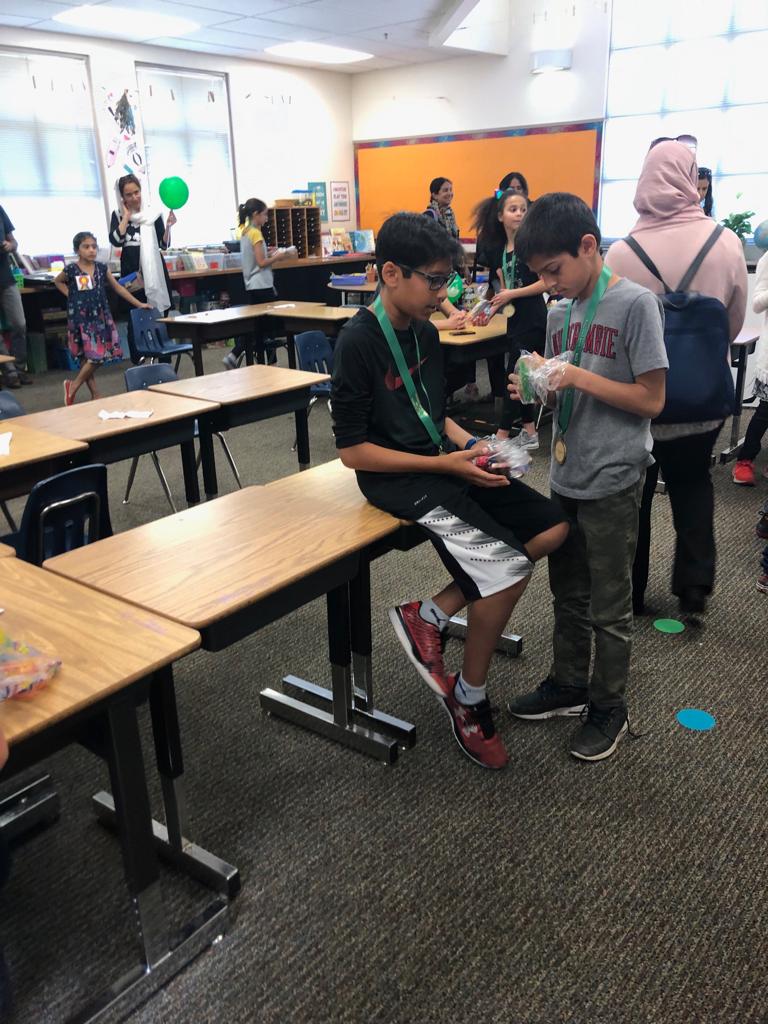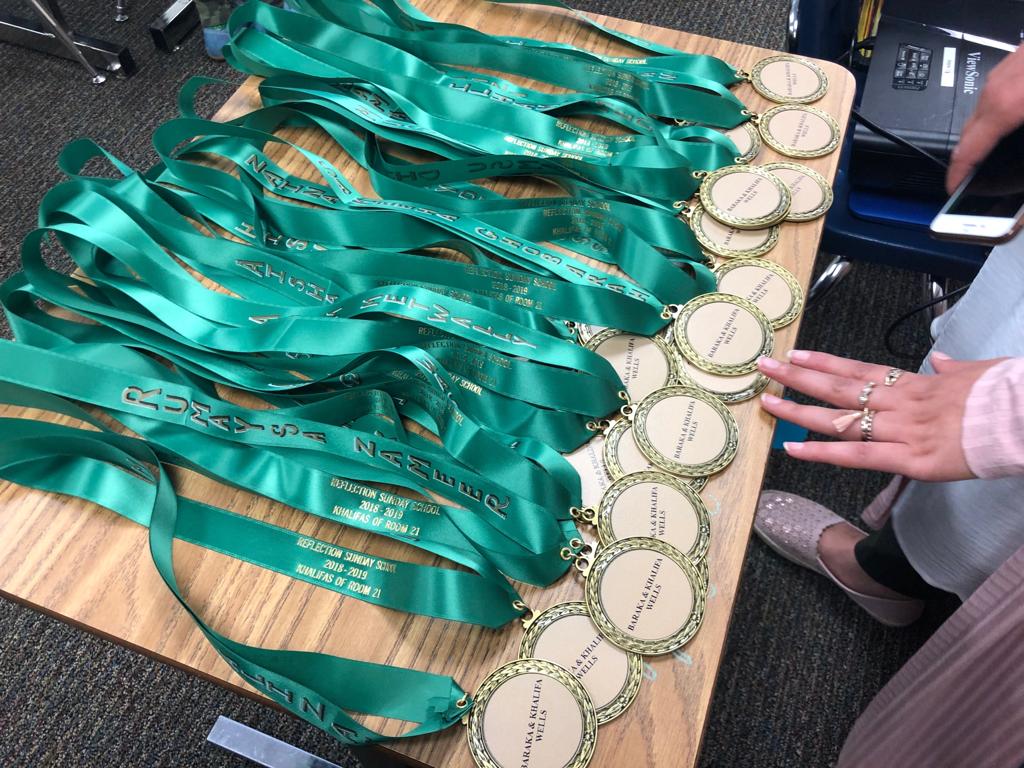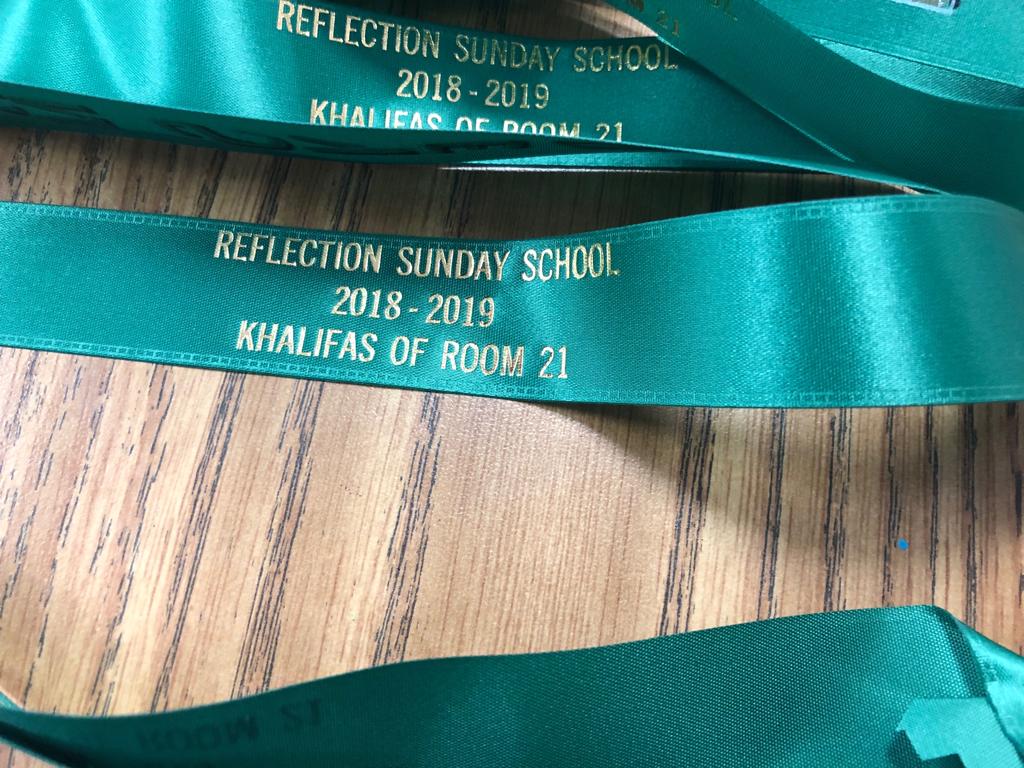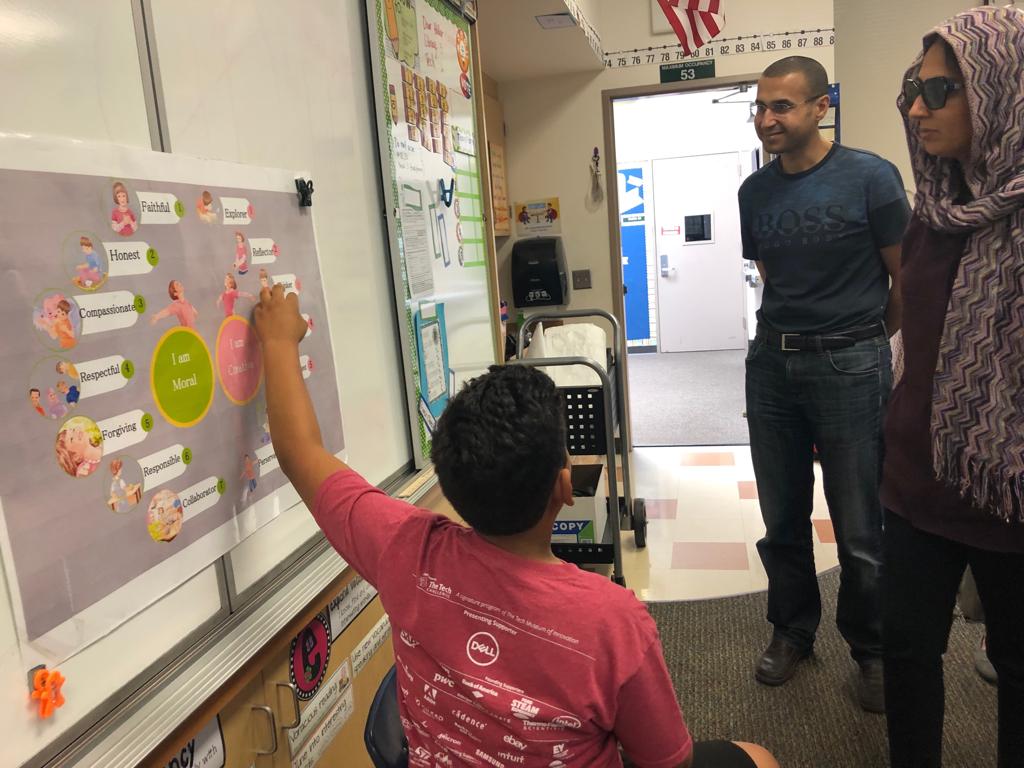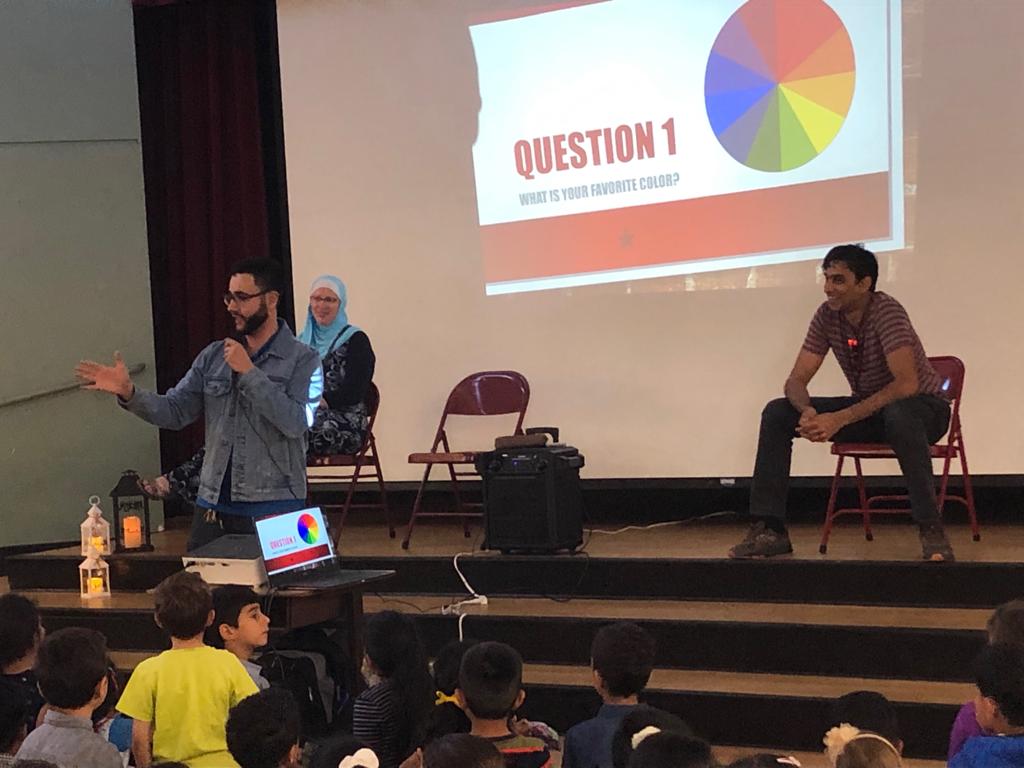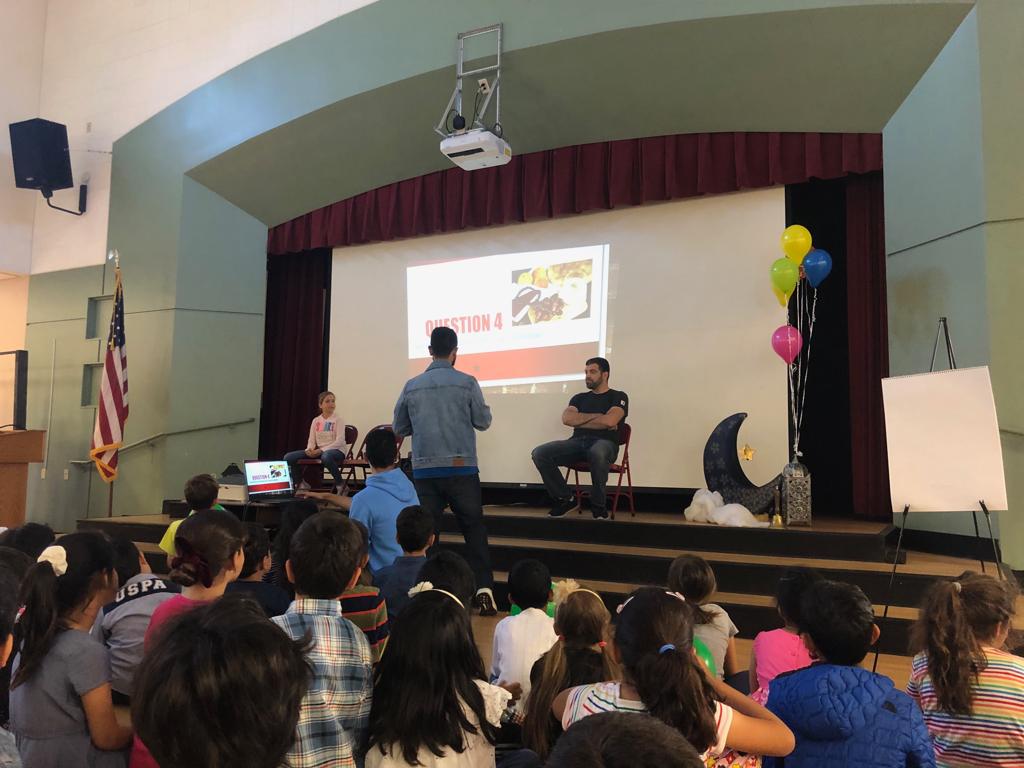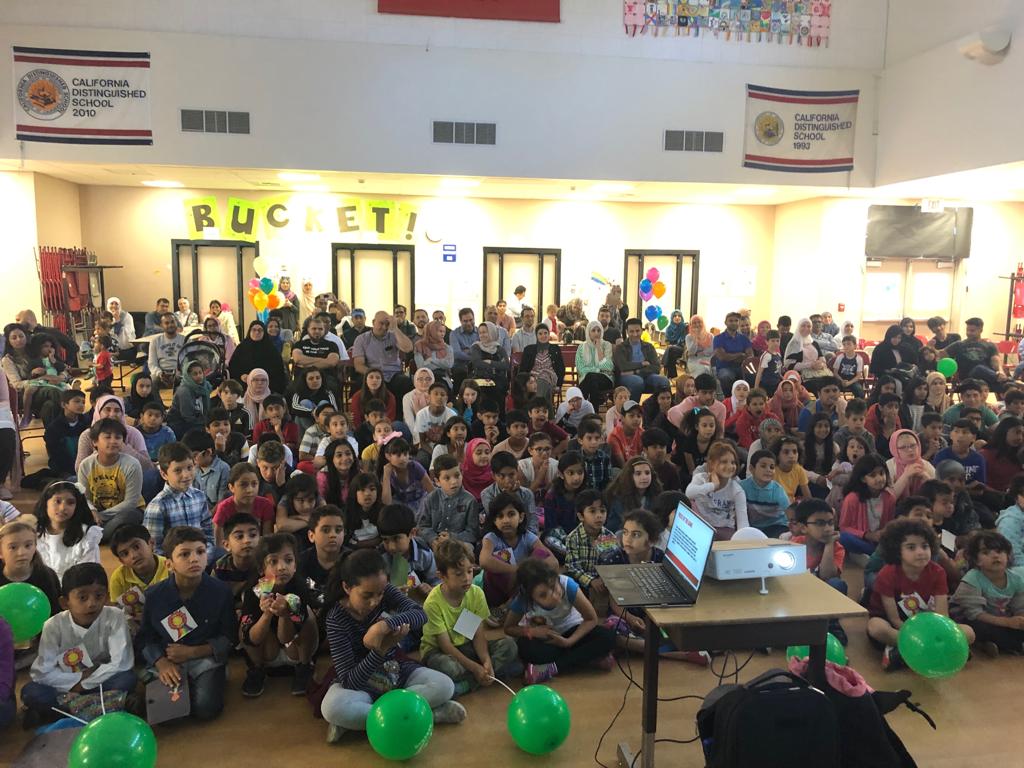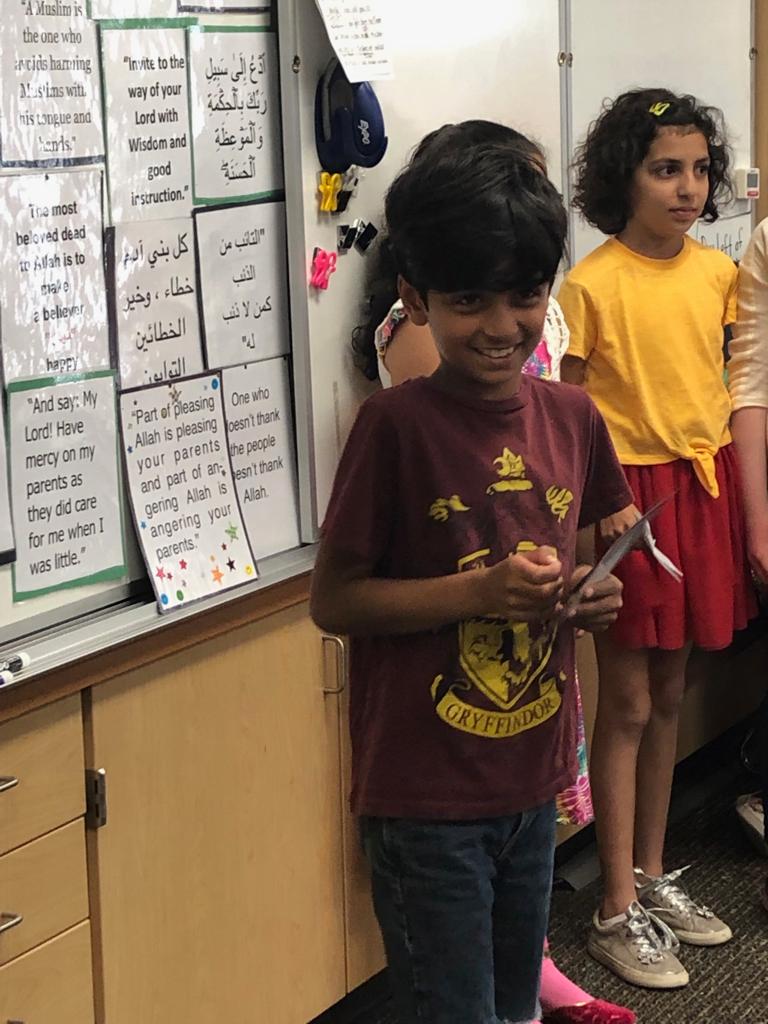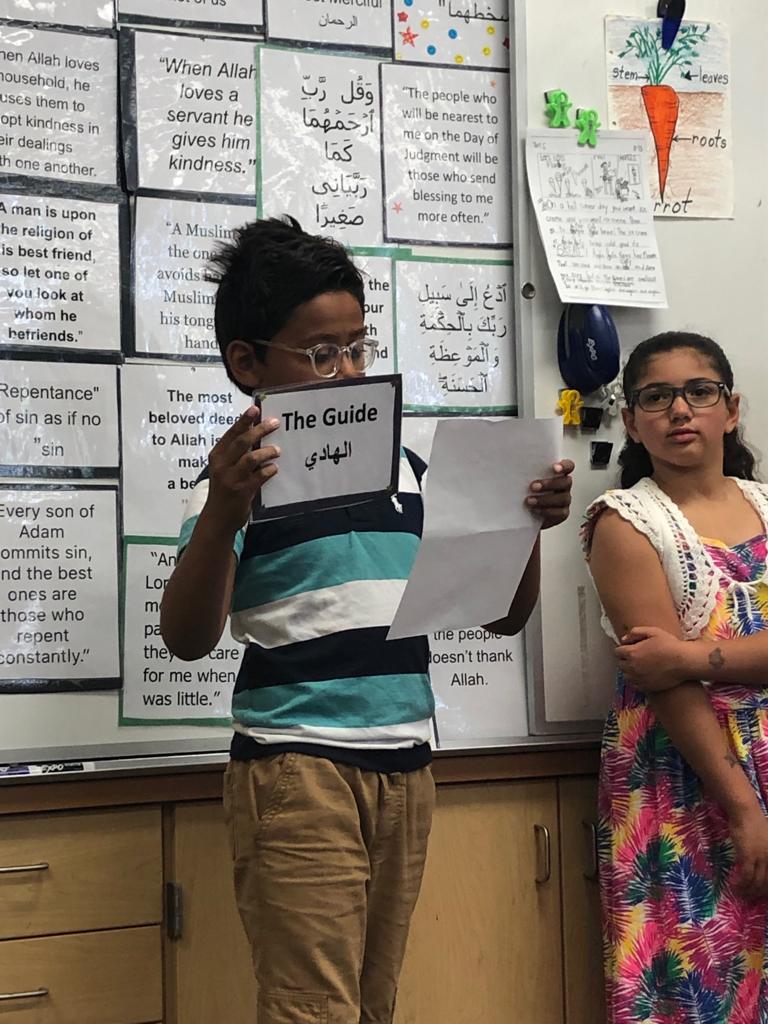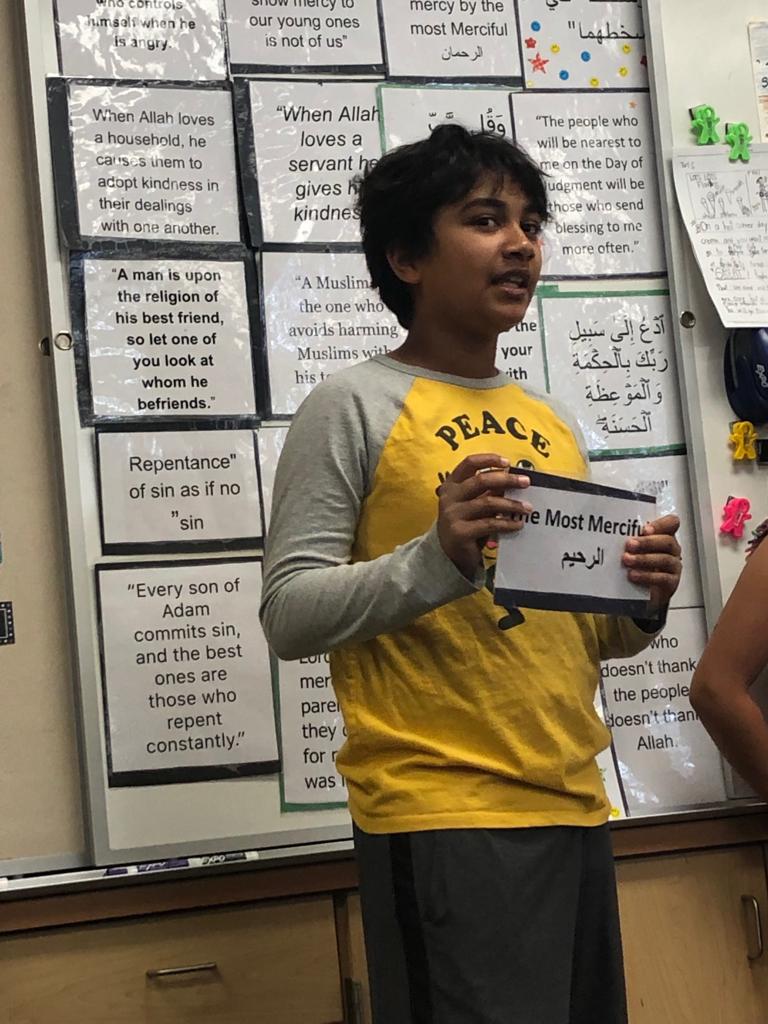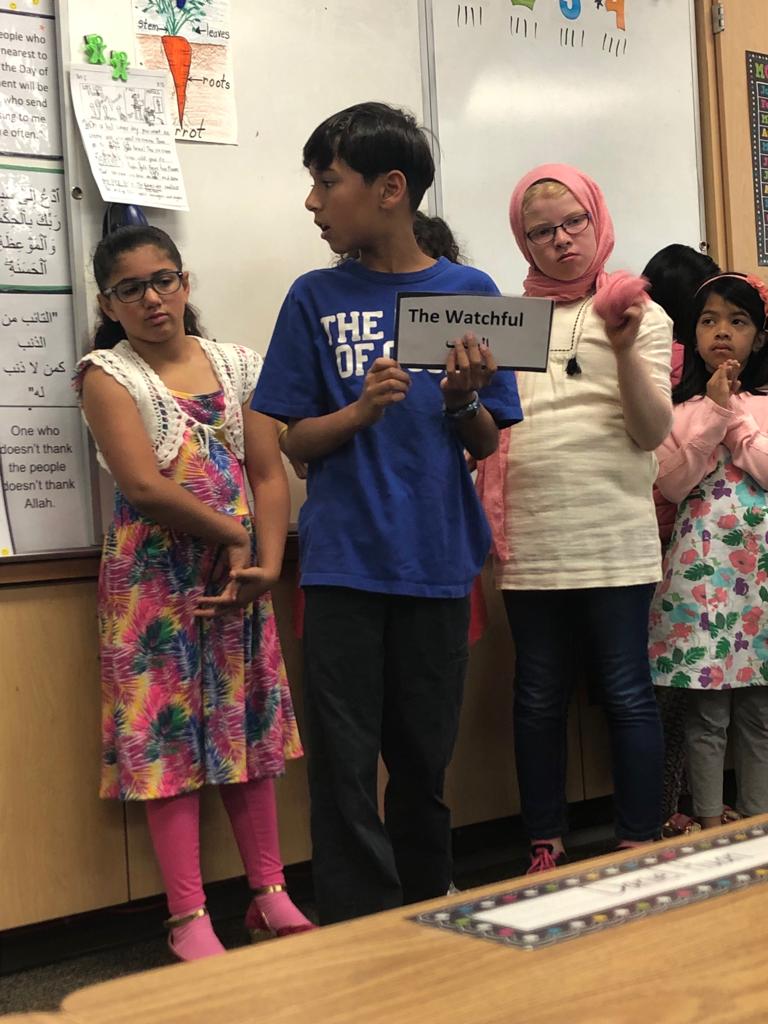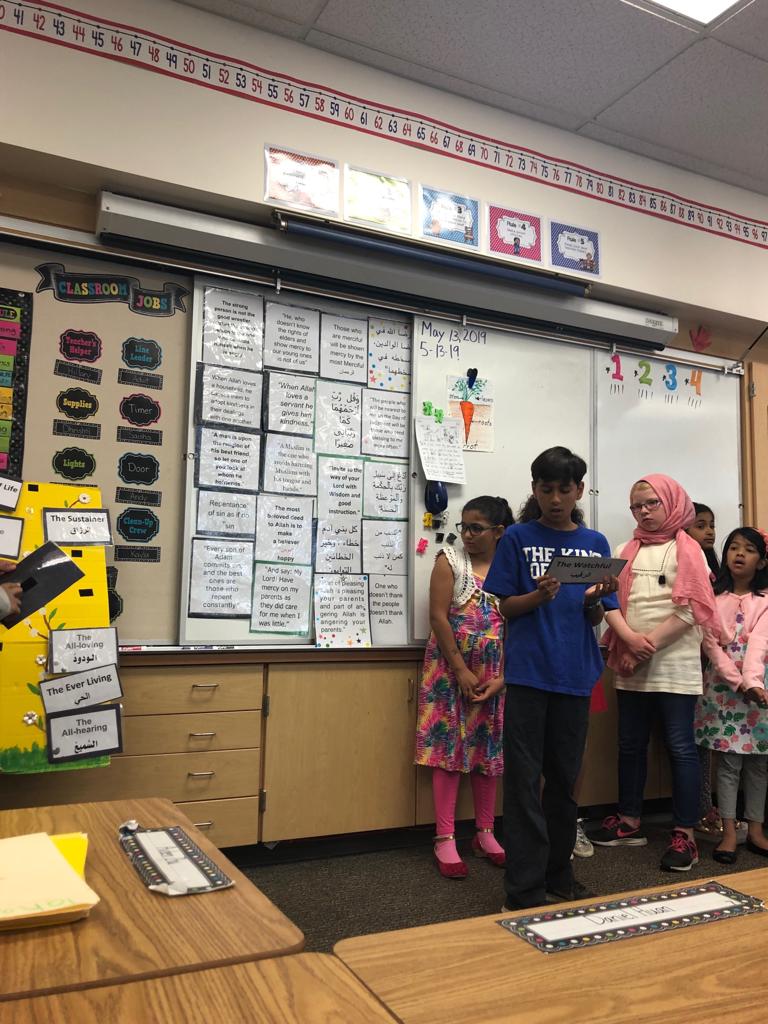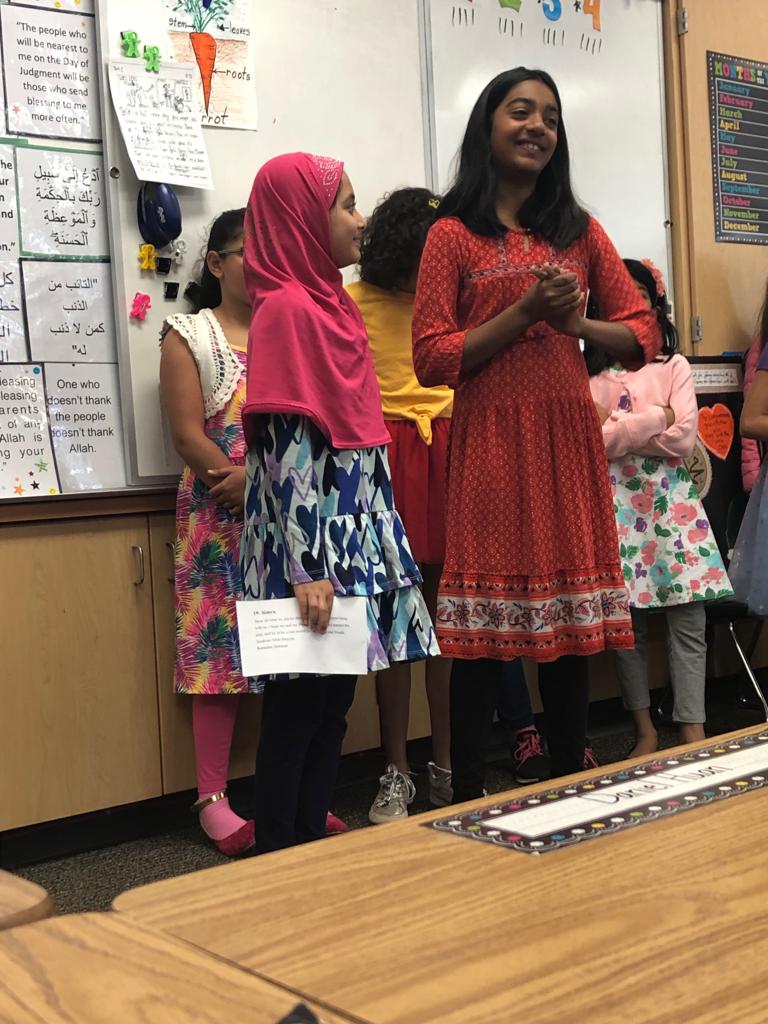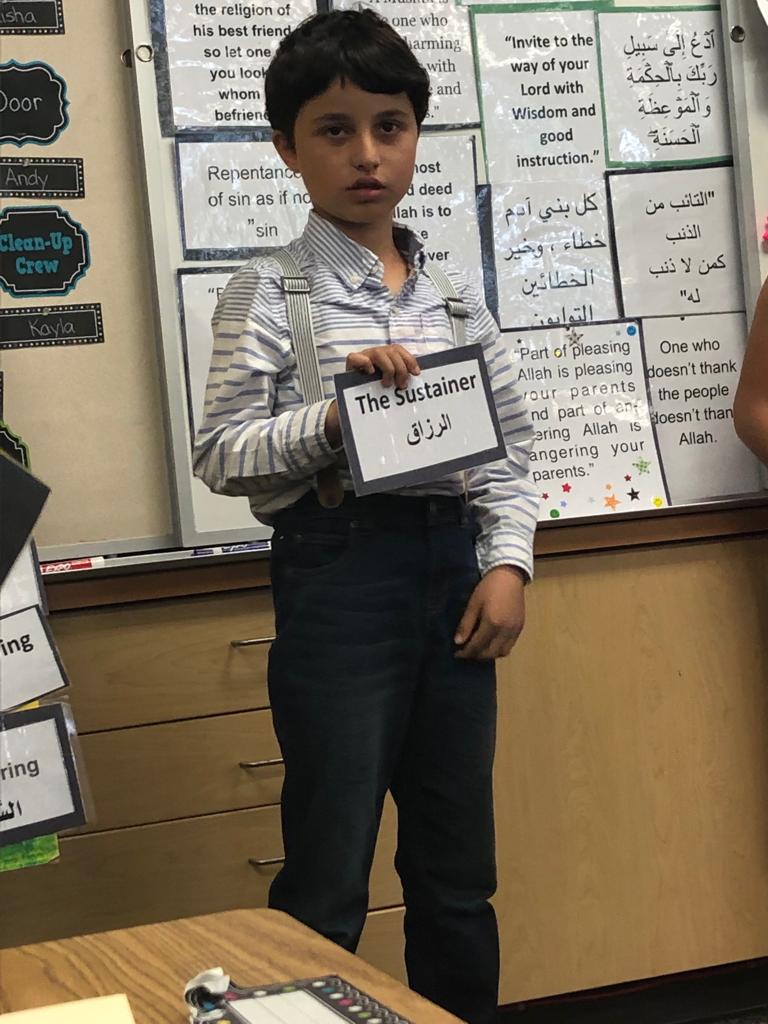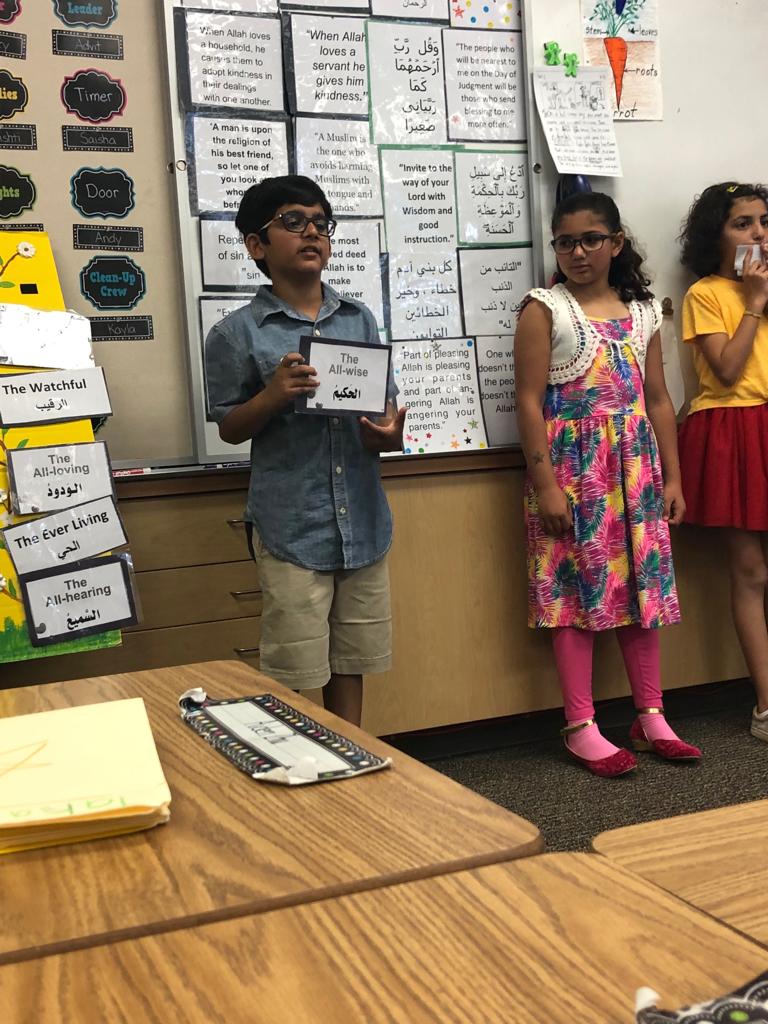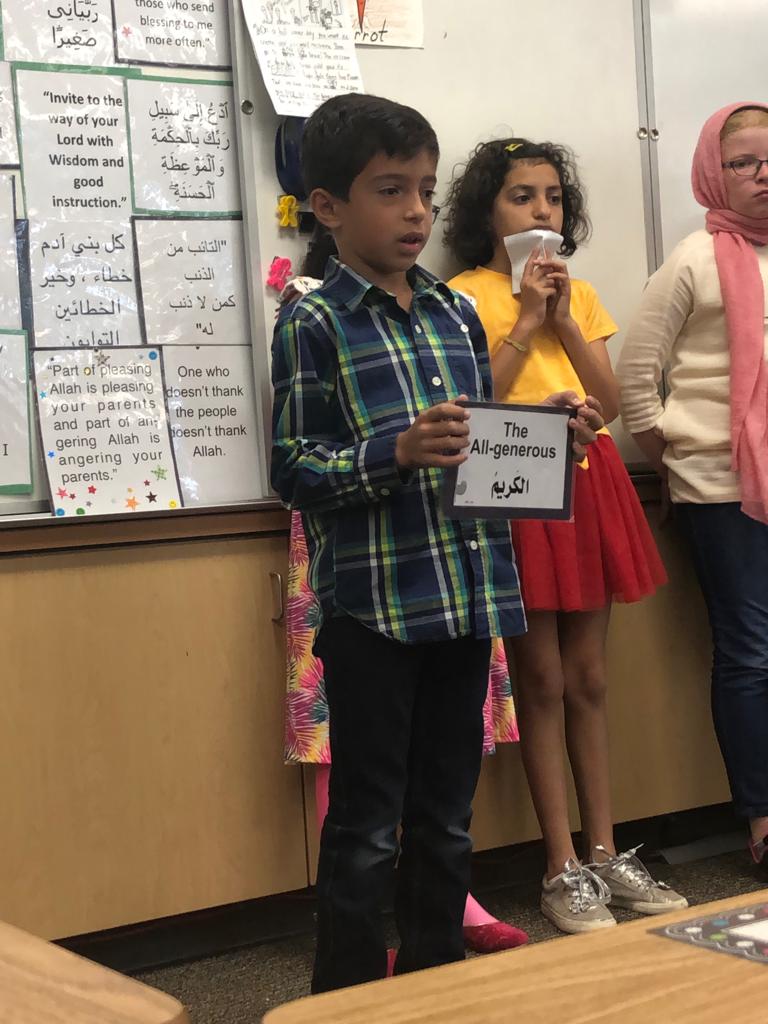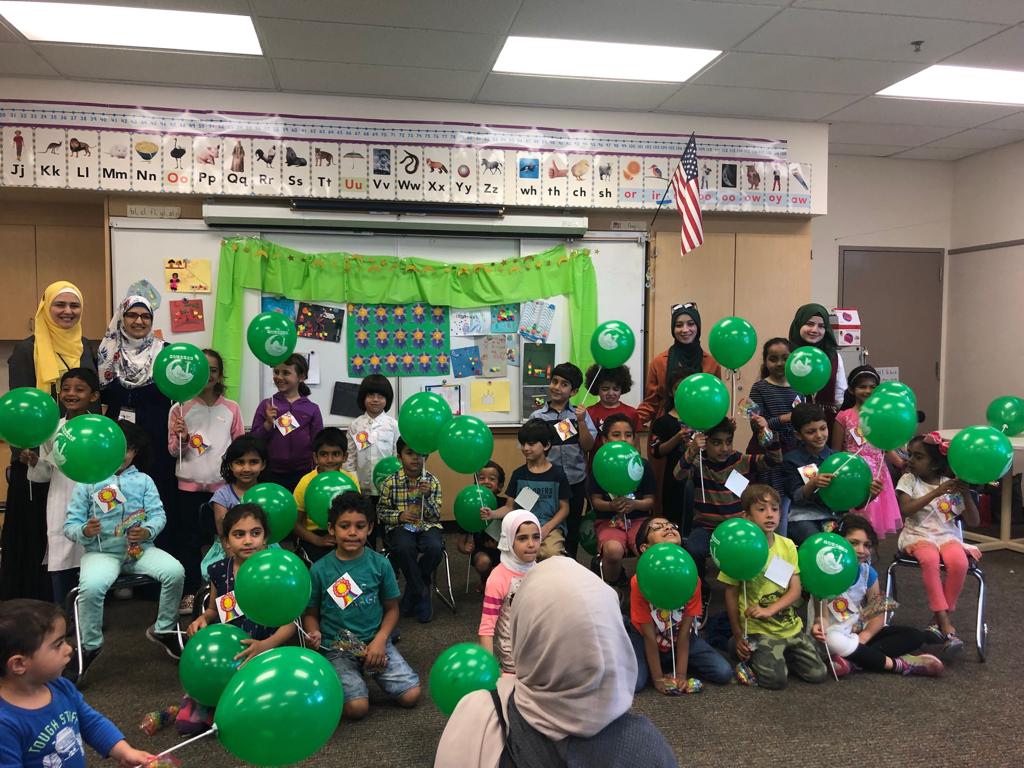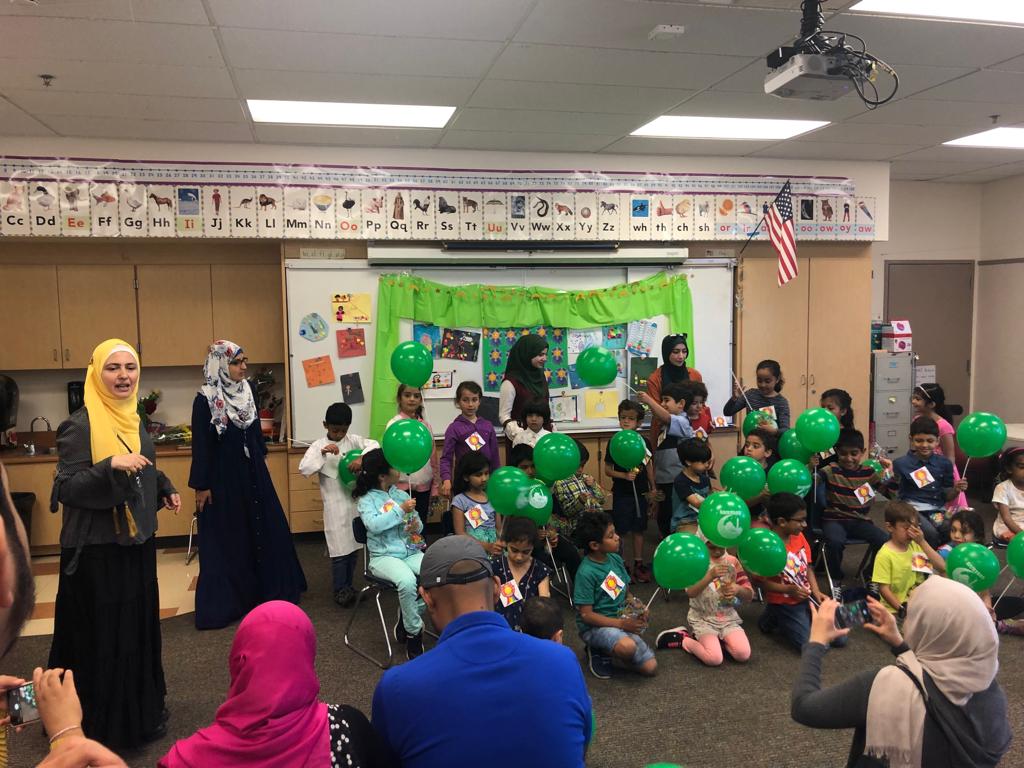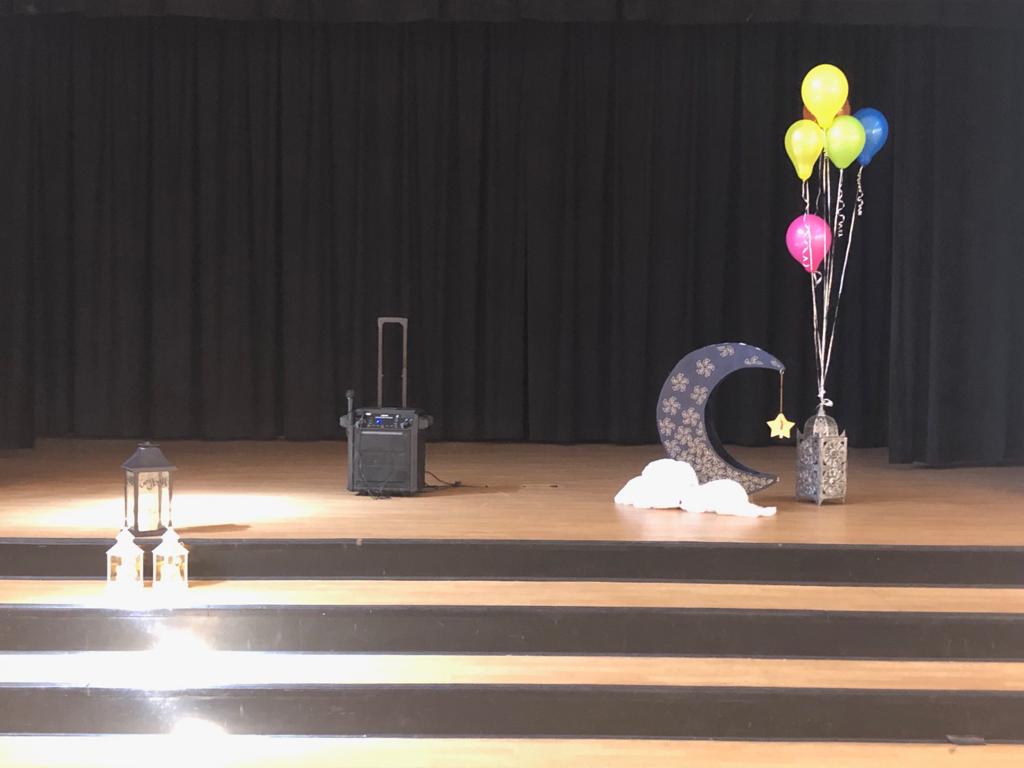 Find out about the school, inside the classroom, weekly compass at RSS.
Tuition is NOT REFUNDABLE after the first month of your payment even if you withdraw due to prepaid commitments.